The Home Inspection Company in Wyckoff That You Can Trust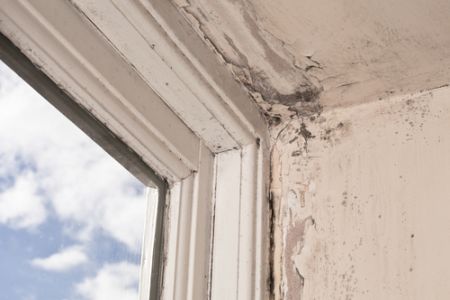 If you're searching for the top company to trust in for Wyckoff area home inspection work, you've come to the right place. Our team here at Eagle Eye Inspections, LLC is determined to help each of our customers get a thorough, detailed, and comprehensive report that will be used as an important tool.
Our professional focus isn't to try to kill a real estate deal. We're just making sure you go into the home buying process armed with the information you need, in order to make a decision you can live with, and love, for years to come.
It also gives you a leg up on the negotiations process, instead of having no leg to stand on. If you're looking for residential or commercial real estate in Wyckoff, let us take care of the inspections for you.
Request Your Inspection Services Online
Perks of Pre-Listing Inspection
In some cases, it's not the buyer who needs the inspection, it's the seller. Why would someone listing their home in Wyckoff want a pre-listing inspection and what are the benefits?
Opting for a pre-listing inspection is beneficial because:
This helps prepare the seller for what they may be facing when it comes to making repairs. It's an outdated approach to wait until practically the last step to find out the current condition of your house and then have to potentially face expensive repairs or have the deal fall apart. So, before you even list your home, find out if it's market ready or if you need to first invest into some upkeep.
This makes the home more attractive to potential buyers. They're more likely to look at or even choose your home if it's already been inspected. In other words, this makes your home more attractive to prospective buyers.
This also helps makes you seem more trustworthy and buyers like dealing with honesty. You're basically laying it all out there and showing you have nothing to hide which makes potential buyers feel better about dealing with you.
If you'd like to get started with the Wyckoff home inspections process, give our pros a call today.
Recent Articles
If you're searching for the top company to trust in for Wyckoff area home inspection work, you've come to the right place. Our team here at Eagle Eye Inspections, LLC is determined to help each of our customers get a thorough, detailed, and comprehensive report that will be used as an important tool. Our professional […]

If you're searching for the top company to trust in for Wyckoff area home inspection work, you've come to the right place. Our team here at Eagle Eye Inspections, LLC is determined to help each of our customers get a thorough, detailed, and comprehensive report that will be used as an important tool. Our professional […]