Experienced New Jersey Home Inspection Professional
Evening and Weekend Appointments Available
When you think home inspections in New Jersey, think Eagle Eye Inspections, LLC. Putting 10 plus years of experience in the construction company field give this company the advantage of knowing what to look for from a home builders and homeowners perspective.
For our thorough and comprehensive home inspections, we have extensive knowledge of a home's structure, materials, systems, and components. It's not about trying to be a deal breaker but it is about letting customers gain an understanding of how much maintenance will be required to realistically make this your dream home.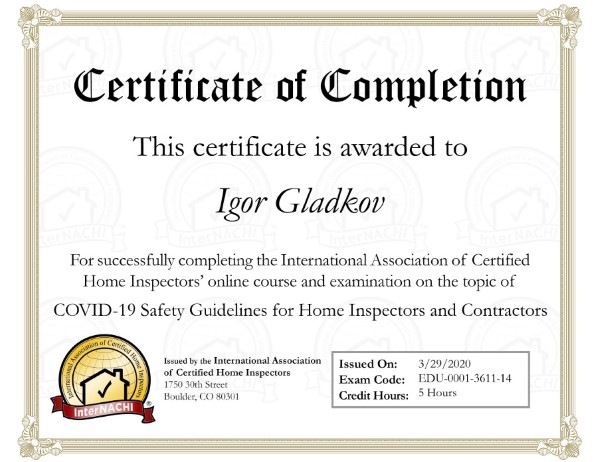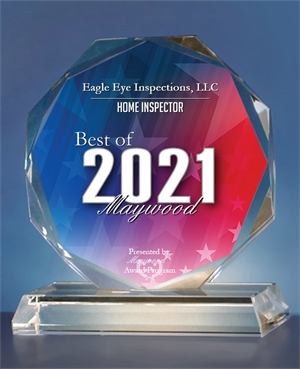 Eagle Eye Inspections, LLC has been selected as the
Winner for the 2021 Best of Maywood Awards
in the category of Home Inspector.