Westwood's Leader in Home Inspection Services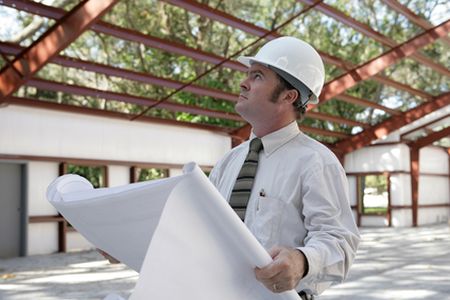 Being a homeowner is an exciting venture; it's your biggest and most important investment. So before you get too ahead of yourself, make it a point to contact the right expert for your Westwood home inspections.
This really is the make it or break it factor in buying a home. At the very least, it's a vital tool for the negotiations process.
This is where the Eagle Eye Inspections, LLC team comes into the picture to help bridge that gap between uninformed and knowledgeable homeowner. Make the right choice for your Westwood home and let us help you make a choice as a wise consumer and savvy homeowner.
Request Your Inspection Services Online
Safeguard Your Home With Termite Inspections
Termite inspection is also referred to as Wood Destroying Organisms or WDO inspections. Whatever you want to call it, you need it for your Westwood home.
Although we're including some common signs to look for, it's still essential that you get a professional inspection. Your mortgage lender is likely to require it anyway.
Obviously, signs of damaged or hollow wood. Unfortunately, homeowner often mistake it for weathering or dry rot for a while before finding out the truth, especially in places like decking or outdoor living spaces connected to the home.
As with any pest, if you notice droppings, they're coming from somewhere! Termites actually keep their nest clean which means ridding their living space of excrement, which ends up in a kick out hole and leaves mounds of pellets in your house. If you find what appears to be sawdust or coffee grounds in piles, call for expert analysis, immediately.
When termites find a place to burrow and call home, they twist off their wings because they won't need them anymore. Evidence of wings from this swarming practice is also a red flag that you have something nesting in your wood.
Don't take any chances. Call us today for high-quality and comprehensive Westwood home inspections.
Recent Articles
Being a homeowner is an exciting venture; it's your biggest and most important investment. So before you get too ahead of yourself, make it a point to contact the right expert for your Westwood home inspections. This really is the make it or break it factor in buying a home. At the very least, it's […]

Being a homeowner is an exciting venture; it's your biggest and most important investment. So before you get too ahead of yourself, make it a point to contact the right expert for your Westwood home inspections. This really is the make it or break it factor in buying a home. At the very least, it's […]