Asbestos Inspection in Ridgefield Park, NJ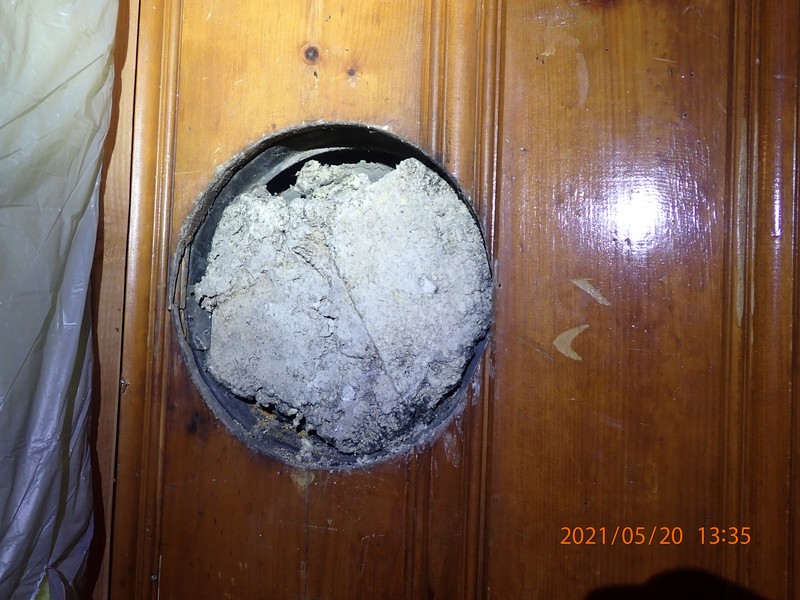 If your home inspection reveals that materials containing asbestos may be present, that is not a cause for alarm. It's a fairly common problem, and there are options you can discuss before moving forward with your purchase decision.
Testing to see if your property includes materials that contain asbestos is usually done by an asbestos abatement company and is always recommended if you plan to do any remodeling or repairs that would disturb materials that might contain asbestos. This testing is relatively inexpensive.
If asbestos is found, removal is pretty common since so many older homes include building materials containing asbestos. It is important that removal of asbestos is done properly to eliminate the threat of exposure to toxins which can cause certain types of cancers and other risks to life. In some cases, it doesn't require removal but can be sealed, for example by painting, which is still best left to the professionals.
Asbestos
Asbestos Inspection
Home Inspector