Temporary Split Type Adjustable Posts in Atlantic City, NJ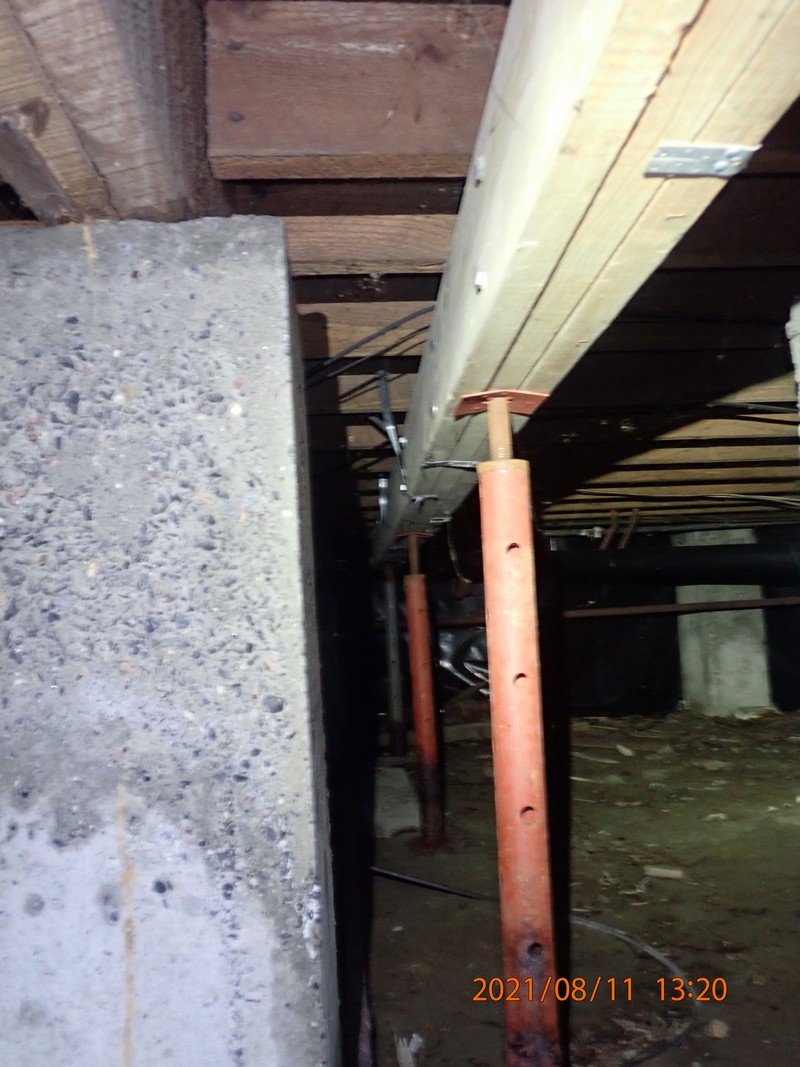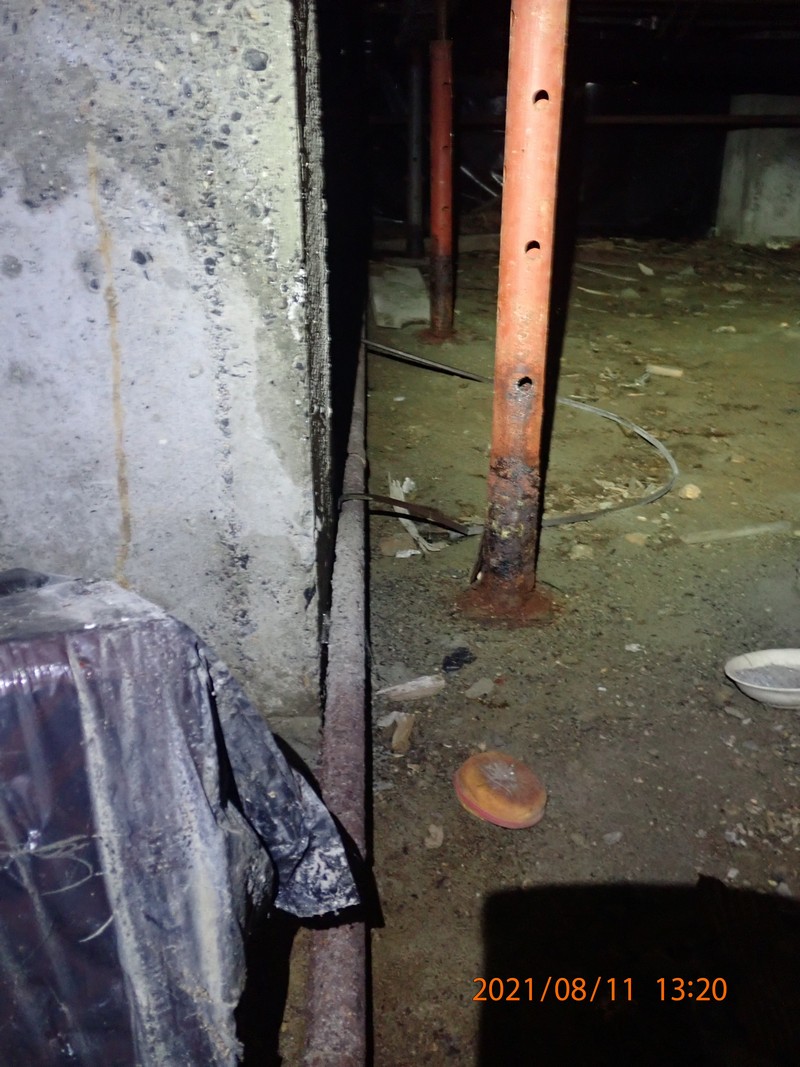 All "split type" adjustable posts are for temporary use only. When any of these split type or telescopic adjustable posts or columns are installed with the intention of permanent use for the support of main beams in homes it is an improper and unsafe application for which they were not designed.
They usually come in two (but sometimes more) hollow steel tube sections with a threaded adjustment rod at one end and two small steel bearing plates one for each end. The smaller diameter tube(s) fit into the larger diameter tube(s) lining up the holes for the rough length adjustment. The sections are held in place with steel pins or bolts which pass through the holes of both tubes. Then the threaded end section is placed at the top or bottom and is screwed for fine-tune adjustment of height with a steel bearing plate at the top and bottom.
These temporary supports in long-term use most often fail due to rust deterioration. These hollow tubes, especially at the bases are prone to rust, often buried in concrete or resting on cement floors or footers in damp or wet basements or crawl spaces. They are typically thinner gauge steel and of cheaper quality than solid steel columns designed for permanent use and vulnerable to rust.
Temporary Split Type Adjustable Posts
Telescopic Adjustable Posts
Home Inspector
If you're looking for a professional Temporary Split Type Adjustable Post service in Atlantic City, NJ, call today at 201-699-6608 or complete our online request form.